I decided to clean up my profile page, made it a little bit tidy and pretty, and relocate all my banners in this post.









Hichi/Ichi/Kaien/Kon is Clonetastic OT4 Love.




be sorted @ nimbo.net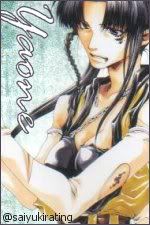 saiyukirating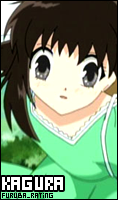 furuba_rating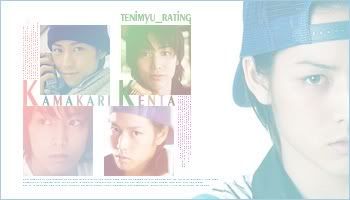 Which Naruto Character Are You?
Test by naruto - kun.com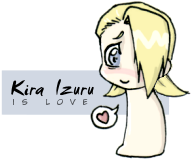 Tatsumi x Tsuzuki is Love

The Saint Beasts are going to kill me one of these days LOVE

Yamane Ayano's Men are Sex Gods
Yamane Ayano's Boys are Love


Chibi Takaba Color Bar by
sardius



Susumu x Tetsu is Ninja x Samurai Love




Feel free to ignore this post.